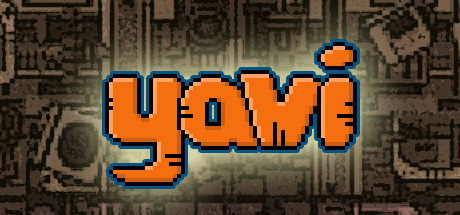 Yavi
A retro styled 2D Sci-Fi RPG game including:
robots!
great story
so-called comedic dialogues
a little bit of space
even more robots!
Italians!
a plot twist
and much more!
PLOT
Meet Yavi - a lazy space postman - and his robo-coworker Bit, who are going to step right in the middle of the biggest political affair in the Solar System!
Will they have to fight? You bet, they will!
But not Bit. He's disabled.
That's why Yavi has to collect combat robots from various junk yards to get his job done.
LOCATIONS
MERCURY
VENUS
MARS
ENCELADUS
*For the needs of creating these locations in a realistic way we've sent the space probes such as Cassini, Pathfinder, Mariner 10 and Venera 13.
Purchase
In order to download this game you must purchase it at or above the minimum price of $6.99 USD. You will get access to the following files: